HHI Australian Dance Championships 2016

Thank you to everyone that went and supported our dance teams at the 2016 HHI National Championships. It was such a great atmosphere of hype and appreciation for everyones work. Everyone had a mad time!
Check out photos of the event on our Facebook page:
Junior Division

1st - Hellraizers (NSW)

2nd - Fun Size (QLD)

3rd - Play Dohpe (NSW)

Varsity Division

1st - Illagroovers (NSW)

2nd - Feminist (QLD)

3rd - Hooligans (QLD)

Adult Division

1st - The D (QLD)

2nd - Contenders (QLD)

3rd - Z-Boyz (NSW)

Mega Crew Division

1st - Academy of Brothers (QLD)

2nd - Hood Nation (QLD)

3rd - Z-Boyz Mafia (NSW)

A big CONGRATULATIONS also to all our teams for smashing it at the World Championships in Las Vegas, USA
last 8-13 August 2016. The whole nation is proud of you guys! Photos and videos of the event are found on our social media pages #HHIaustralia #HHIteamAUS2016. More information on the World Championships at
www.hiphopinternational.com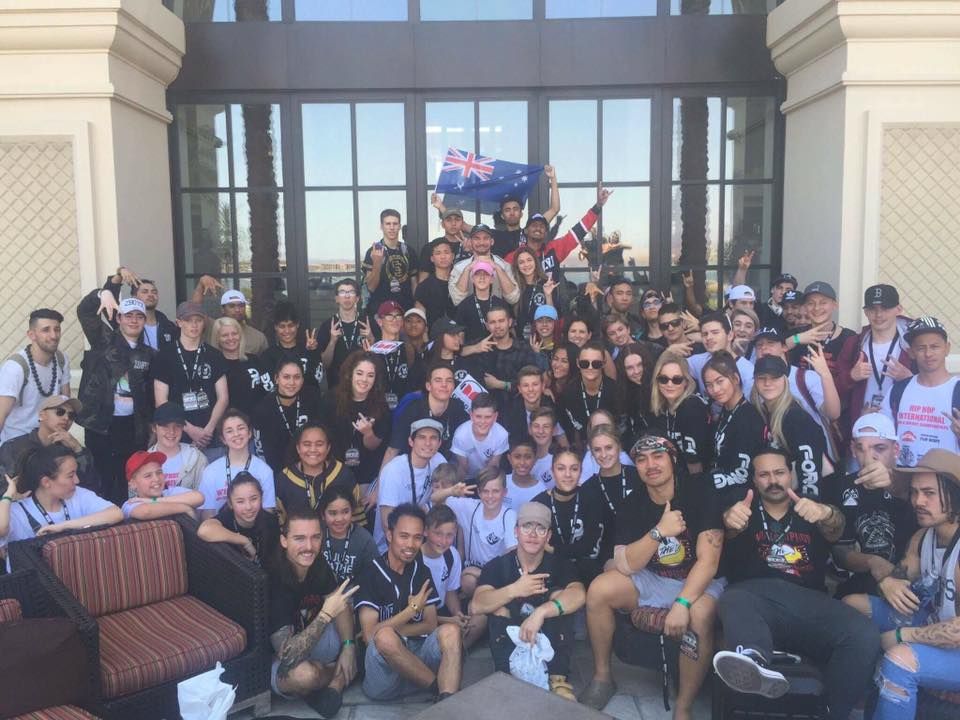 Keep an eye out on competition dates for Australia's 2017 season.
REGIONAL DATES 2017

Brisbane - 26 February

Melbourne - 4 March

Sydney - 11 March

Canberra - TBA

NATIONAL CHAMPIONSHIPS 2017
21-23 April in Sydney, Australia

Connect with us on social media to get updates on our events.

Facebook www.facebook.com/HHIaustralia